Workers' Compensation Agents
Experts Together
Whether you are an expert in emergency services workers' compensation or looking to expand your book of business, 7710 Insurance has the resources to strengthen your relationships and broaden your offering. 7710 Insurance was built by firefighters and insurance experts. Ours is a very specific risk management program – not available from a generalized carrier – covering fire, paramedic and water rescue personnel so they can be safer, smarter and more effective.
Together we will look at each opportunity as a safety business and make it our highest priority to protect the resources that ensure optimal contribution to the community.
Workers' Compensation by 7710 Insurance
Built by first responders, for first responders.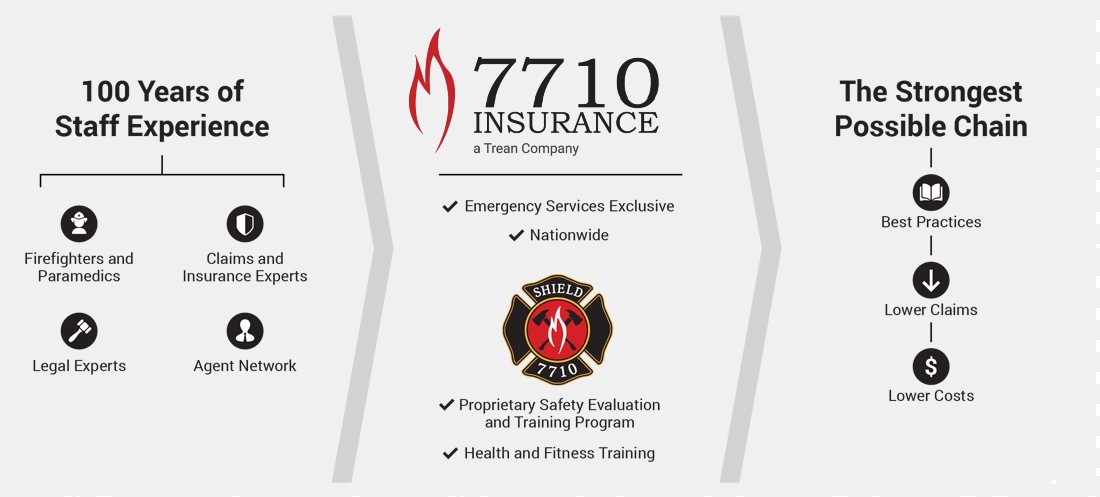 7710 Insurance empowers you to:
Select the right coverage for your clients' business needs.

Assist clients in better understanding and managing their unique risk.

Access efficient and fair claims service that understands the demands on first responders.

Connect clients to specialized, collaborative training for maximum preparedness.

Increase your close rates and execute policies faster.

Contribute to departmental well-being and preparedness.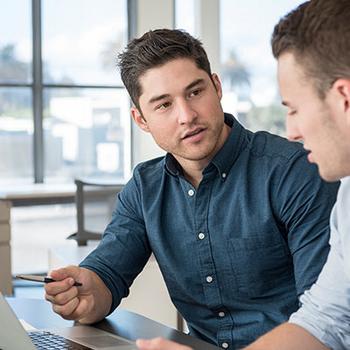 Exceptional Agent Services
Ours is a highly responsive, transparent and nimble team committed to being your trusted advisor.
Competitive pricing and commissions
Claims managed directly with your clients by 7710 Insurance
Policy and claim kits generally provided on the day of binding
Compensable-only claims policy that arms departments with information and support
Reduced premium for departments that are delivering on best practices
Active policyholder communications program for improved retention. See our Resources page.
Protected territories supporting key agency relationships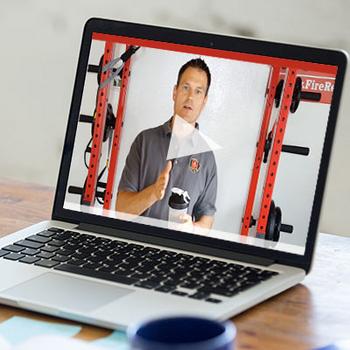 Value-added Policyholder Services
Our specialized programs, run and managed by current and former firefighters, are built specifically to increase policyholder well-being and have been shown to reduce costs and increase productivity while boosting skills and morale.
Our S.H.I.E.L.D team (Safety and Health Initiative for Evaluating Loss Defenses) offers collaborative evaluation and training to reduce the frequency and severity of claims over time, enhancing operational and fiscal productivity. Learn more about SHIELD.
7710 Insurance health and wellness staff provide year-round specialized training and nutrition instruction through videos, fitness training and hands-on experiences.
We offer structured guidance to help jumpstart intelligent modified/light duty programs that align resources and enable employees to quickly return to contributing.
We pride ourselves on claims management that is conscientious, compassionate and timely, processing most claims within 48 hours of notification by the employer.
Niche Industry Expertise
With a national program designed exclusively for and purposefully by U.S. firefighters and paramedics, we know the ins and outs of fire service/EMS department workers' compensation.
Superior product fit to niche industry needs
Lower costs through informed risk mitigation
Free access to experienced 7710 firefighter and insurance advisors throughout the year
Free access to our legal and claims fraud investigation teams
7710 Insurance Marketing Resources
Questions for clients to use for making accurate carrier comparisons
Request an Appointment
We offer highly competitive rates by focusing on a single industry, increasing safety and reducing claims. We will guide you through the highly efficient, user-friendly application process to quickly produce a quote.
For more information, please contact Bill Wahl at 7710 Insurance – Bill.wahl@trean.com
7710 Insurance Agent Services
General Inquiries
Claims
SHIELD Coordinator