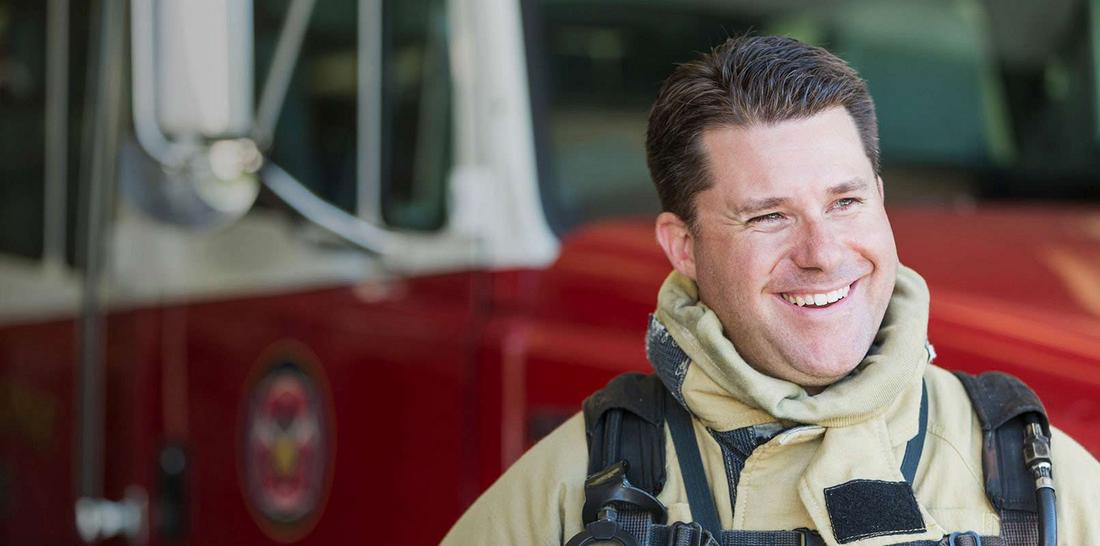 Workers' Comp for First Responders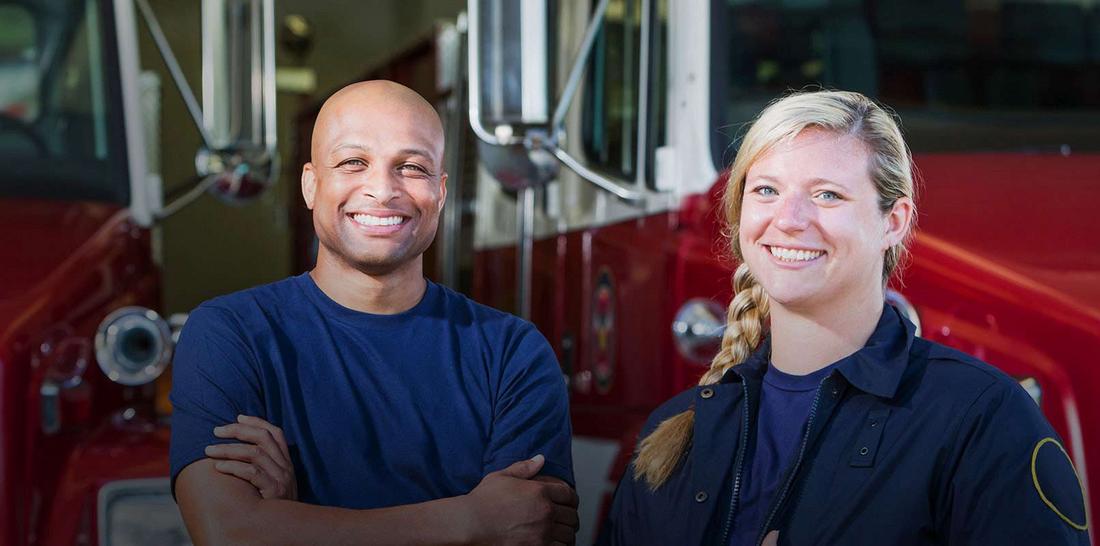 Protecting the well-being
of America's first responders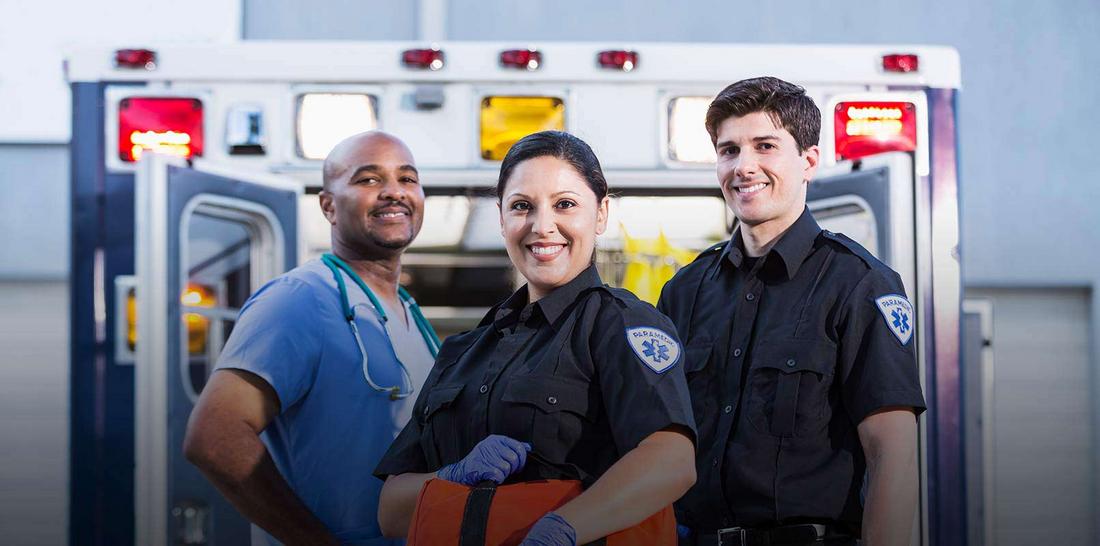 While you are protecting us,
7710 Insurance is
protecting you.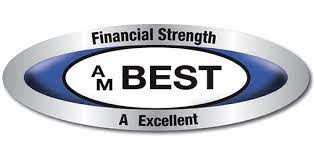 7710 Insurance is proud to be assigned a Financial Strength Rating of A (Excellent) and a Long-Term Issuer Credit Rating of "a" from AM Best. Learn more here.
---
Building the Strongest Possible Chain
Designed by current and former firefighters and exclusively servicing fire and EMS agencies nationwide, 7710 Insurance is a specialty workers' compensation insurance company. Our team's combined 100 years in the insurance and fire industries have resulted in optimized coverage and custom safety training deeply rooted in experience, integrity and service – building the strongest possible chain.
The 7710 Insurance Advantage
Our staff of emergency services and insurance experts created this innovative WC insurance program to provide for and respond to the 24/7, demanding life of fire and ambulance departments – with exceptional claims service, informed underwriting, enlightened loss prevention and custom safety programs.
Our Safety and Health Initiative for Evaluating Loss Defenses program (SHIELD) promotes the health and well-being of emergency services personnel and responsibly protects resources with custom evaluation and training.
We understand it – because we have lived it.
Workers' compensation insurance for firefighters and paramedics is all we do.
We have created industry-specific solutions to reduce the frequency and severity of claims, which leads to comprehensive coverage at the most competitive rates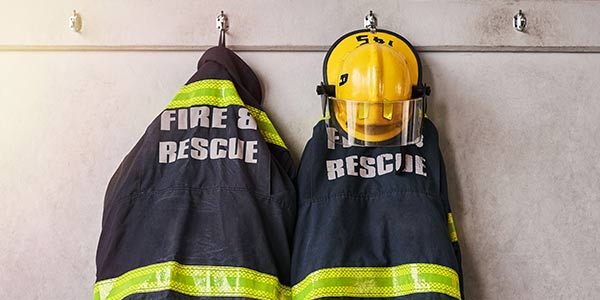 Deep Industry Knowledge
Ours is a specialized understanding of workers' compensation focused on the emergency services industry and we use it to tailor solutions for our policyholders.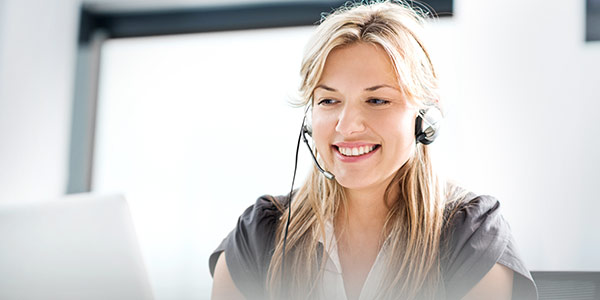 Dedicated Support Team
We offer conscientious and timely claims management. Our problem-solving processes, compassionate health resources, preparedness programs and modified duty options get employees back to work quickly and efficiently.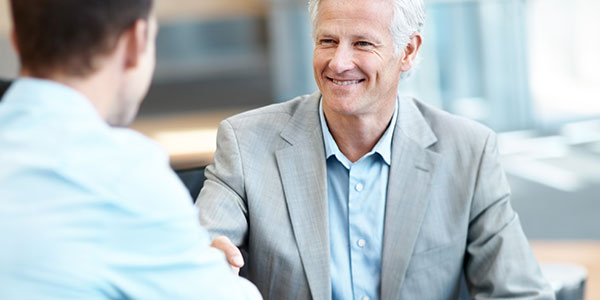 Valuable Agent Network
A collaboration with 7710 Insurance will bring your existing clients a better market option and you the heightened ability to acquire new clients.
Our customer relationships are our most valued asset.
I have been in this business for over 40 years, and have placed an awful lot of insurance with various carriers. 7710 understands our EMS industry and I am so glad I found you. Thanks for being there for us.
- Michigan Ambulance and EMS Company
Our greatest resource is our employees and we wanted a company that exhibited that same philosophy. We found that in 7710. We were impressed with their approach to dealing with injuries and the fact that they specialized in firefighters.
- Arizona Fire Chief
Each and every encounter with 7710 has been met with professionalism and attention to detail. Our claims have been handled immediately and our firefighters have been very pleased. I would, without hesitation, recommend 7710 to any emergency services agency. Our claims experience has been outstanding. Thanks, 7710.
- South Carolina Fire Chief
What impresses us most about 7710 Insurance is how well they know what we need as first responders – as business people and as fellow human beings.
- Ambulance Service Proprietors
7710 Insurance is a great insurance carrier that takes a very hands-on approach and partners with their clients - which is one of the reasons we forged a strong relationship with them.
- Risk Management Agent
Questions? Contact us anytime.